Anyong Yarobun!
Just so I do not have guilt-trips come weekends, there are a few things I've got to get done before KDrama Mega-Catch Up like:
Laundry. Driving kids to classes (yes, on a Saturday
). Folding clothes that were left on the dining table because everyone waits for Momma to do so.
Then, I get to make myself a cuppa, settle down in my viewing spot and inhale the goodies that will pretty much take me to dinner time 😀 😀
There was a KDrama draught for me a few months back, but now (even before Uncontrollably Fond premieres) it's like torrential rain. And I mean torrential to the power of Mangled Apricot Hellbeast level of downpour.
Okay, Descendants of the Son was the exception. One episode in and my reaction was "Hell no. When did Joon Ki become such a Namja?" As in Alpha-Namja? Swoon.
Someone needs to create a time-travel mechanism so that we can still contribute to society while living in a parallel universe (applicable only to hardcore KDrama viewers)
What's the torrential list I have come weekends, you may ask?
Mirror of the Witch (Fri & Sat)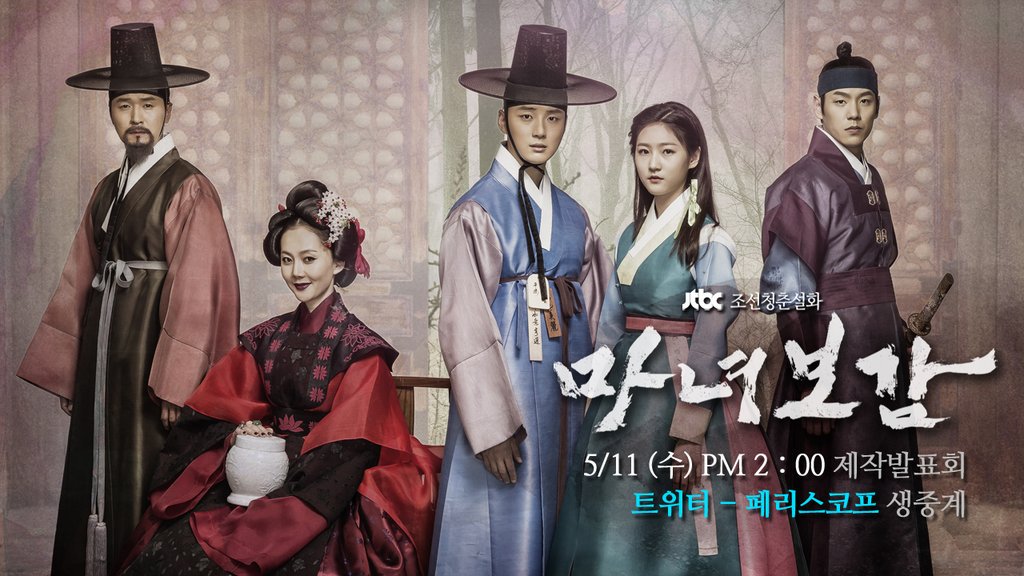 38 Task Force (Fri & Sat)
Flower in the Prison (Sat & Sun)
Beautiful Gong Shim (Sat & Sun)
Doctors (Mon & Tues)
Lucky Romance (Wed & Thurs)
And then the cycle begins again…
See the deluge?
Have a blast of a weekend, peeps! 😀